Congratulations, traveler! Took a little shortcut, did we? Managed to get stuck in the dead-grey mists of the
Mournland
and
invited them into your body
? Have we got a gift for you...
For the players
Your characters are aware of the text marked
purple
. Yep, that's precious little. I'm still putting all this out-of-character info up here to work up some appetite / fear / Schadenfreude ;)
Folks touched by the Mists
Falco, human wizard/cleric from Karrnath [player character]

Some gnome assistant to the wizard who originally found their way into the pocket realm and escaped by figuring out that blood sacrifices make the mist sit up and pay attention.

Survivors in Last Hope, the hamlet in the pocket realm
Mist-touched condition
How to get it: bleed while in the pocket realm of Last Hope. You now have the mist-touched condition ability. This is visible as tendrils of mist swirling around in your pupils.
How to raise it: there are some mechanisms below, but the big one I'll keep secret until I can spring it on my players.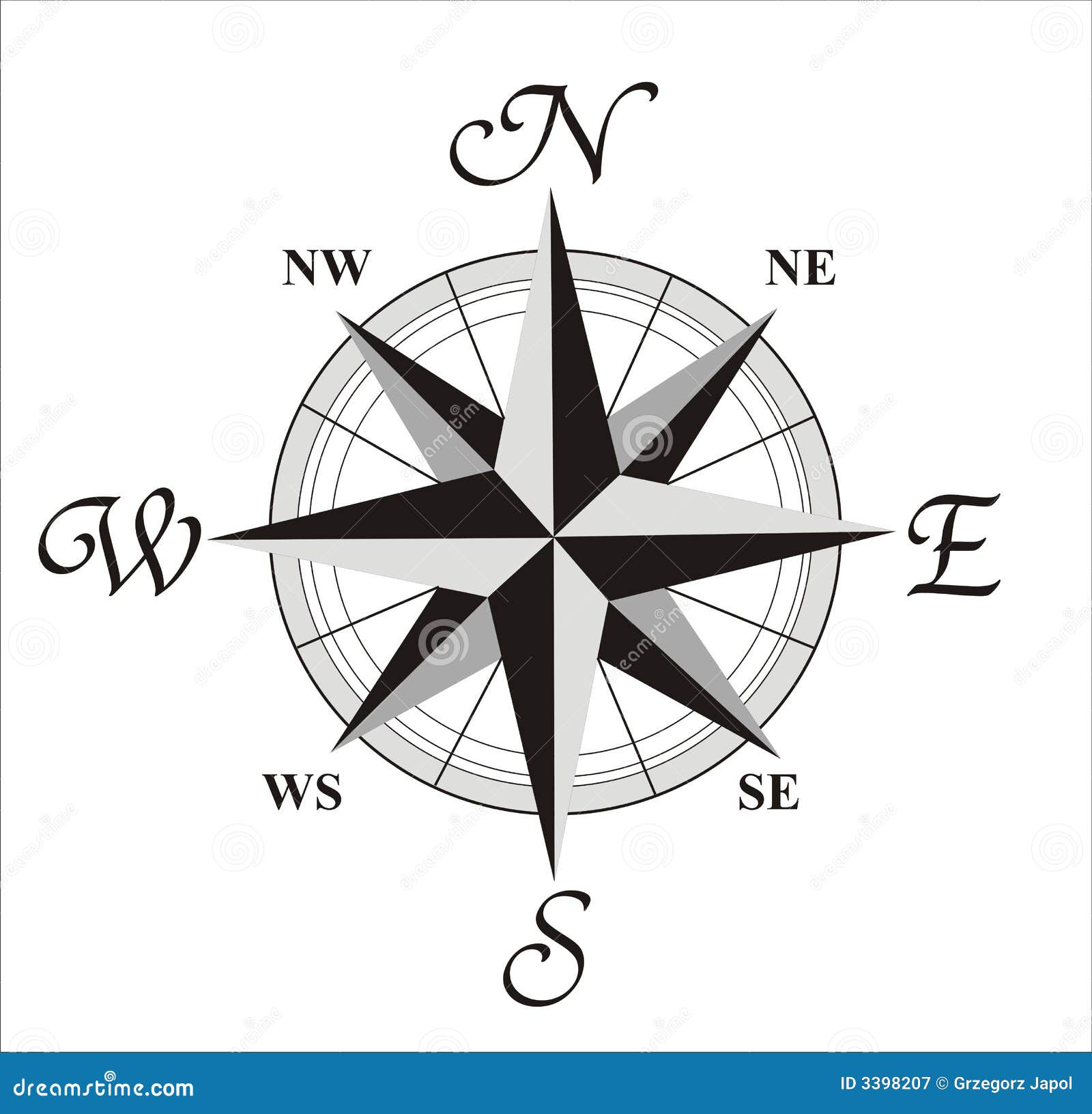 Sense the direction and distance to nearest location tied to the mist. Direction is terms of N-NE-E-SE-S-SW-W-NW; distance in steps of 500m/5mi/20mi/100mi/beyond. You always know where the Mournland is.

Dedicate this death: once per day, touch a dying creature (up to 9 hp below 0) with your blood (deal 1hp to yourself if necessary). If you maintain the touch for a full round (concentration), the creature fails all its death saves, dies, and its soul is sent to the pocket realm. You gain temporary hit points equal to the difference between the creature's hp and -10. These hit points last for an hour.

Cast vampiric touch once

(refresh condition: secret)

. Spell slot is equal to your level of mist-touched. If you kill a creature this way, the area you were in is now mist-touched (see below).

Mark an area or person with the mists and transport people through the mists.


- alignment: spend 10hp of your blood to mark a place with the mists OR share 10 hp of blood with another creature to make it mist-touched. With additional uses, you can raise the creature or area's level in mist-touched up to one less than your own. (But why would you?)
- transport: spend 10 hp of your blood to call the mists and guide yourself and up to (wis bonus) creatures to a mist-touched place you visited personally. The trip takes 1d20 x 5 minutes and seems to last for (reroll) 1d20 x 5 minutes. Multiple mist-touched creatures may cooperate to bring larger groups. If a mist-touched creature has a wisdom penalty, it can only transport itself.
Cast raise dead once

(refresh condition: secret)

. The deceased returns to life mist-touched, or gains a level in this ability if already mist-touched.
Mist-touched areas
Location infused with the dead-grey mist. This carries the influence of Dolurrh, the plane of death. Mist-touched comes in 3 levels for areas:
Area has stunted plant life, sunlight less bright, animals have reduced survival instinct and reduced fertility. Area size ~10ft radius per level of mist-mark. T

endrils of mist fill the area. It is lightly obscured unless you are mist-touched.

Size: up to 30 feet radius.
The area is heavily obscured by mist. Sound is randomly distorted and redirected. Disadvantage on rolls to orientate yourself. Treat as light obscurement if you are mist-touched. A

nyone wounded and bleeding in this area gains the initial stage of mist-touched. Higher levels of mist-touched gain no effect. Anyone dying in the area is sucked into the realm of Last Hope.

Size: up to 60 feet radius.
When wandering into this area, 20% chance of being sucked into Last Hope, 20% chance of stumbling out of another mist-touched area, 10% stumble into the Mournland, 50% wander out after 1d20 x 5 mins. Will feel like (reroll) 1d20 x 5 mins instead. Size: up to 150 feet radius. Dead things in the area do not decay. Natural or magical healing does not work in the area. (Exception: the Goodberry-spell and any mist-touched abilities.)